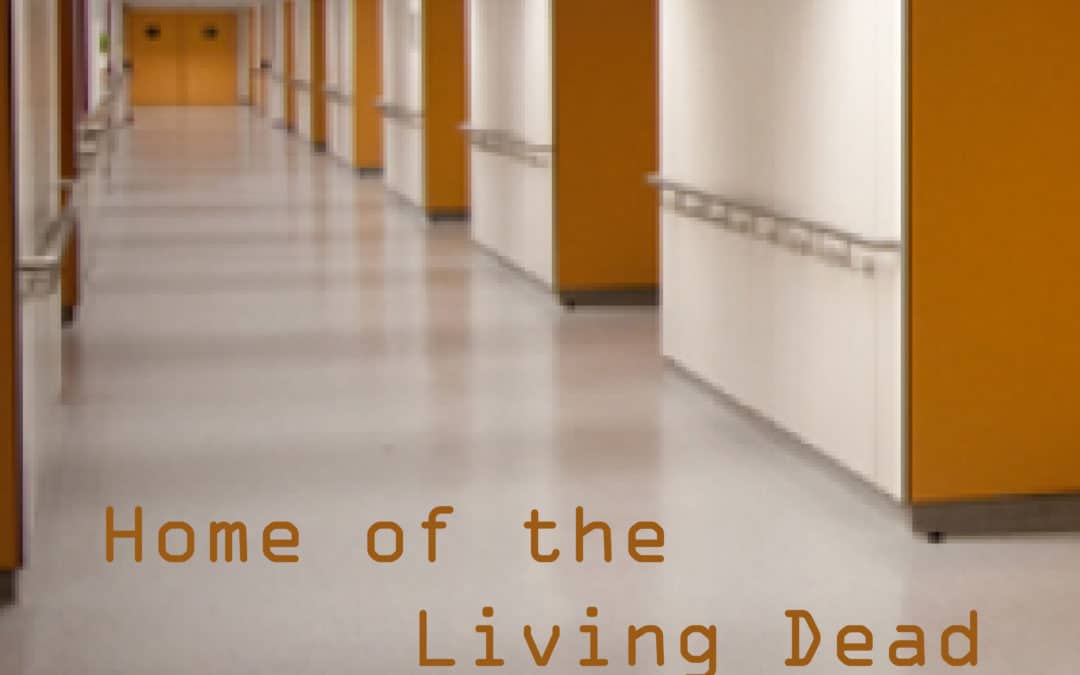 2019 Single New song out on all streaming services. About the way a lot of people have to spend their last days in an old folks home.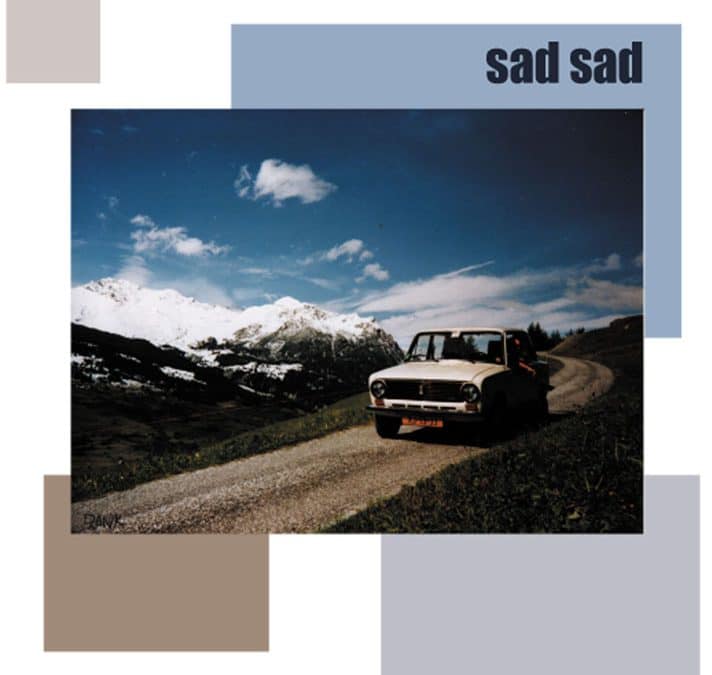 2000 Album Melancholic instrumental pieces. I tried to create a classical music sound. Sad Sad was recorded on hard disc using Cubase.
2000 Album Features Frank on guitar and vocals. A compilation of punk songs. Recorded on cassette in 1985 and 1986.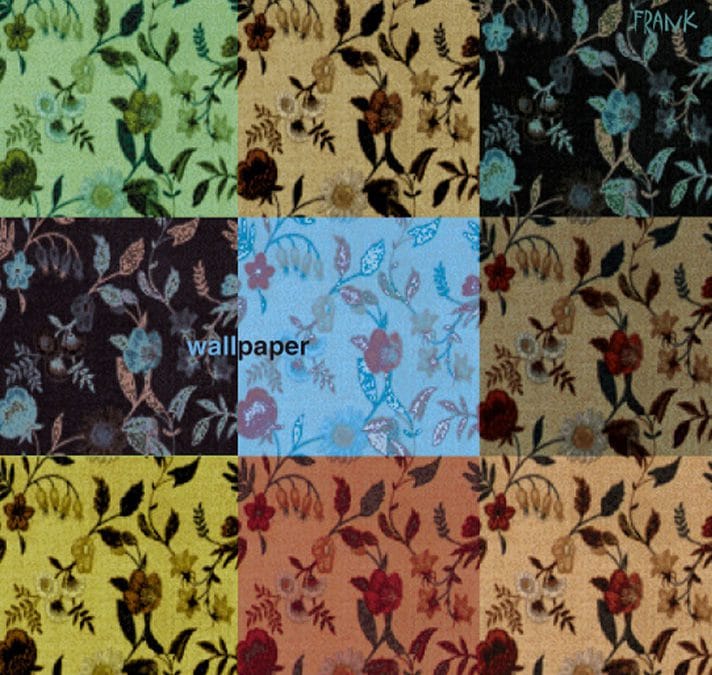 2000 Album Consists of instrumental pieces with guitars and bass. A beautiful wallpaper. Recorded between 1989 and 1992 on 4-track cassette.
2003 Album Songs on poems made by soldiers in the Great War. With 24-pages booklet. More info.